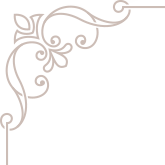 Weather forecast for San Candido and Val Pusteria

Today: Rain and snowfall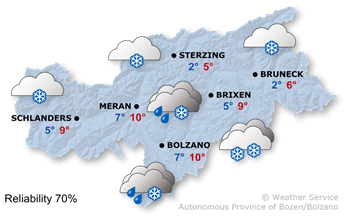 Cloudy sky with rain and snowfall. Snowline between 600 and 1200 m. Overnight precipitations will stop. Temperatures between 5° and 10°.
---
Tomorrow: Mostly sunny, but cool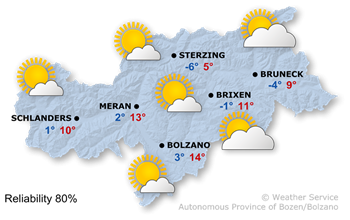 Mostly sunny with some residual clouds in the morning and some cumulus clouds in the afternoon. Windy in some valleys. After a partly frosty morning the temperatures will reach 5° to 14°.
---
Next days Weather forecasts: Sunny weather, milder