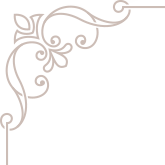 Weather forecast for San Candido and Val Pusteria

Today: Sunny weather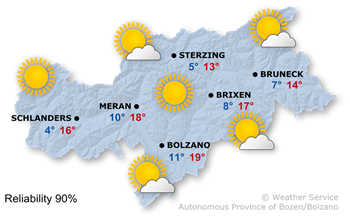 Sunny weather with only some cumuliform clouds in the afternoon. North foehn in the northern valleys in the evening. Top temperatures between 12° and 19°.
---
Tomorrow: Lots of sunshine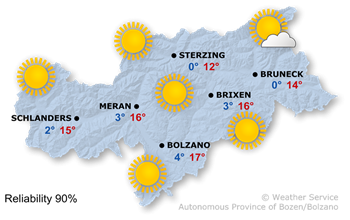 In the morning local fog is possible, generally very sunny weather all day long. Often clear sky. Highest values between 12° and 17°.
---
Next days Weather forecasts: Sunny autumnal weather